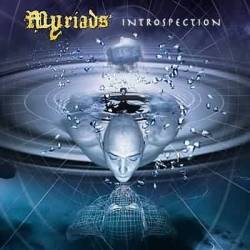 On one of my favorite blogs today, I read this:
http://katry.blogspot.com/2009/11/all-windows-of-my-heart-i-open-to-day.html

and it made me think of how all of us who have gone through a possible half or more than half of an expected life probably ought to pause from time to time and reflect on what we've seen and done. If this does not lead to delight, then it might at least lead us to share what we've seen and done in some way with some or at least one other person. After all, sharing one's life is a valuable thing in the growth of ALL of us as humans.
Peace...
Comments welcomed.